Híres zsidó sportolók és sportvezetők Magyarországon
A Maccabi VAC minden héten bemutat egy hazai zsidó sportolót, sportvezetőt, metszénást, edzőt, aki meghatározó szerepet töltött be a magyar és az egyetemes sportéletben.
Petschauer Attila
(1904-1943)
Kétszeres olimpiai bajnok kardvívó, újságíró.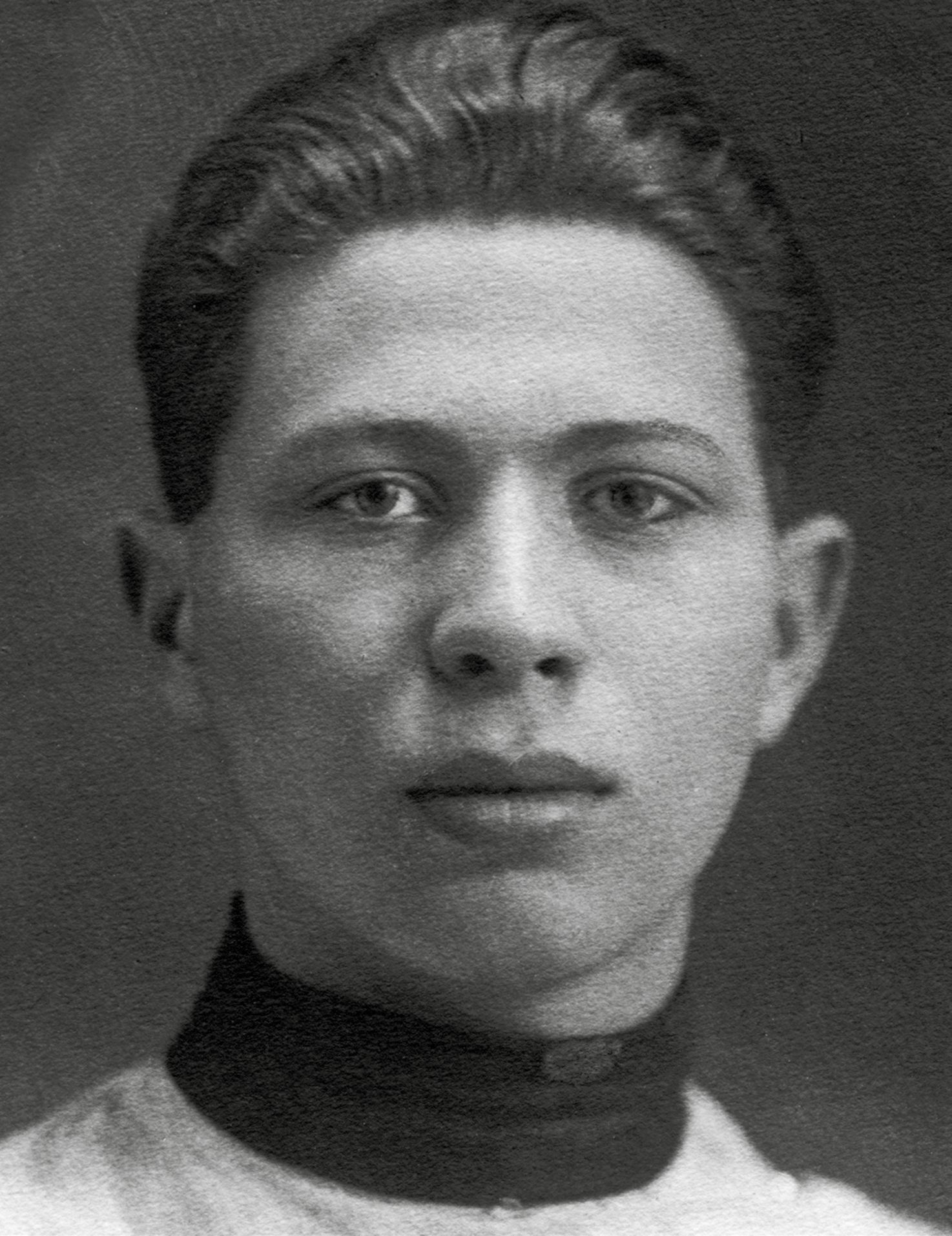 1928-ban Amszterdamban és 1932-ben Los Angelesben tagja az olimpiai bajnok kardcsapatnak, 1928-ban második, 1932-ben ötödik helyre került az egyéni kardversenyben. Az Európa-bajnokságok során 1930-ban Lige-ben és 1931-ben Bécsben részese a kard csapatbajnoki győzelemnek, az egyéni versenyben 1926-ban Bp.-en és 1930-ban Liege-ben második, 1925-ben Ostende-ban és 1929-ben Nápolyban második, 1931-ben Bécsben harmadik. A Nemzeti Vívó Club tagjaként 1928 – 31 között 17 alkalommal volt válogatott, de magyar bajnokságot nem nyert.
Visszavonulása után Az Est munkatársaként dolgozott és közismert, derűs tagja volt a művészvilágnak; alakja körül számtalan anekdota támadt. 1942-ben munkaszolgálatra hívták be zsidó származása miatt, és az ukrajnai Davidovka melletti munkatáborban hunyt el, máig tisztázatlan körülmények között.