Híres zsidó sportolók és sportvezetők Magyarországon
A Maccabi VAC minden héten bemutat egy hazai zsidó sportolót, sportvezetőt, metszénást, edzőt, aki meghatározó szerepet töltött be a magyar és az egyetemes sportéletben.
KELETI ÁGNES
(1921 – )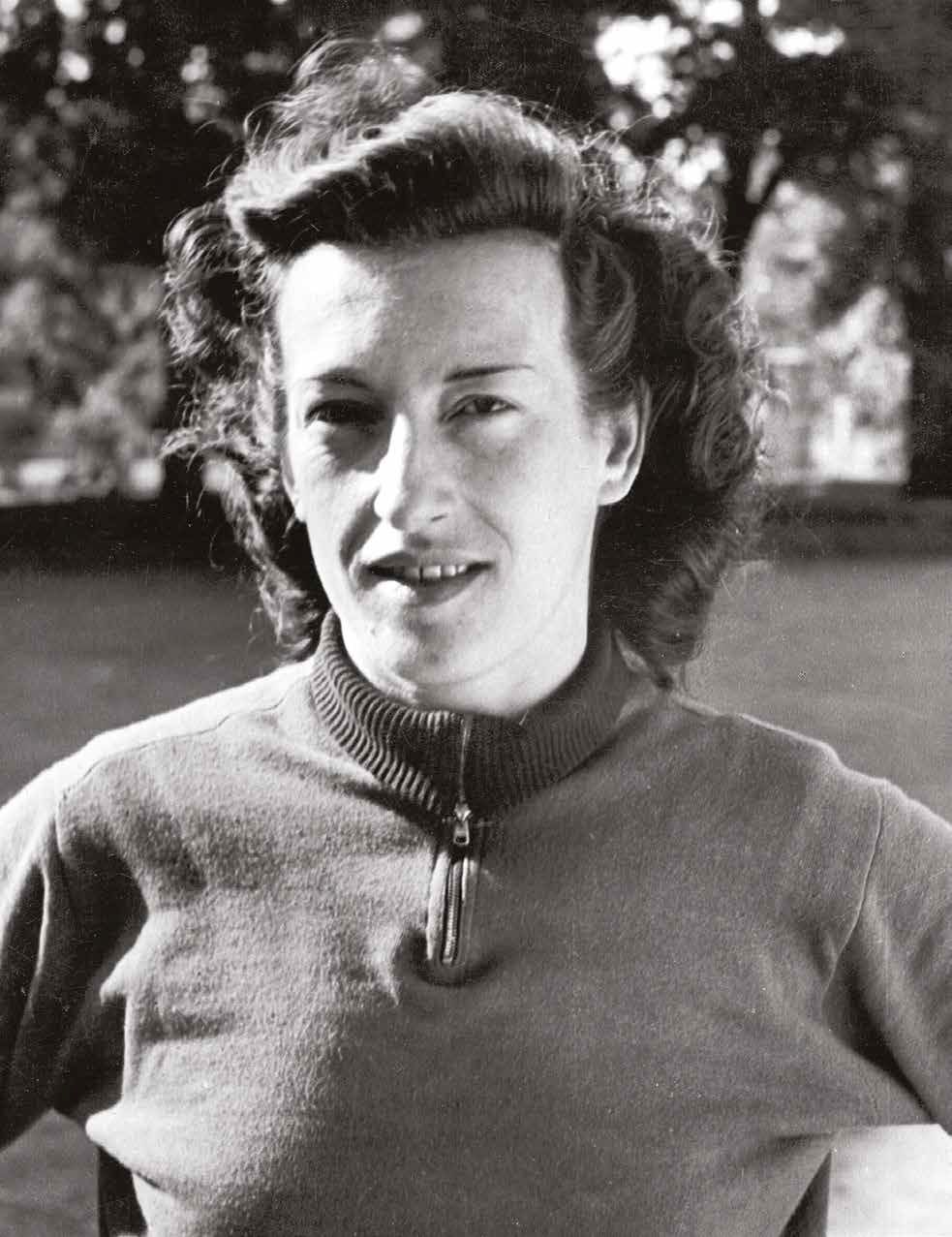 A Nemzet Sportolója címmel kitüntetett ötszörös olimpiai bajnok magyar tornász; a magyar tornasport legeredményesebb versenyzője, 46 alkalommal nyert magyar bajnokságot és hétszeres csapatbajnok. Napjainkban a legidősebb élő olimpiai bajnok. 1921. január 9-én született Budapesten, családja zsidó származású volt és Klein Ágnes néven anyakönyvezték.
A Nemzeti Torna Egylet (NTE) színeiben kezdte meg a sportpályafutását. 18 évesen mutatkozott be a magyar válogatottban. 1940-ben nyerte első magyar bajnoki érmét. A háborút Szalkszentmártonban, hamis papírokkal vészelte át. 1946-ban Balkán Játékokat nyert. Az 1948. évi nyári olimpiai játékokon a válogatott csapat tagja volt, de egy szalagszakadás miatt nem vehetett részt a versenyen, így helyette a tartalék Balázs Erzsébet jutott lehetőséghez, és lett végül ezüstérmes a csapattal.
1949-ben négy aranyérmet nyert a főiskolai világbajnokságon. Az 1952-es olimpián a talaj bajnoka volt, ezenkívül egy ezüst- és két bronzérmet nyert. 1954-ben felemás korláton világbajnokságot
nyert.
1956-ban három szeren (talaj, gerenda, felemás korlát) és a kéziszercsapatban nyert olimpiát. Közvetlenül az '56-os olimpia után Ausztráliában, majd 1957-ben Izraelben telepedett le, ahol főiskolai tanár és edző volt. Izraelben a nemzeti tornasport fejlődéséhez jelentősen hozzájárult a tornászképzésben és tornatanárképzésben.
1958-tól 1980-ig az izraeli tornász-válogatott edzője, 1959-től 1960-ig az olasz tornász-válogatott edzője volt. 1983-tól 1988-ig izraeli kluboknál edzősködött. 1957-től 1980-ig az izraeli Testnevelési Főiskola tanára volt. Nemzetközi versenybíró.
2002-ben került be az International Gymnastics Hall of Fame-be.