Híres zsidó sportolók és sportvezetők Magyarországon
A Maccabi VAC minden héten bemutat egy hazai zsidó sportolót, sportvezetőt, metszénást, edzőt, aki meghatározó szerepet töltött be a magyar és az egyetemes sportéletben.
Gyarmati Andrea
(1954. május 15. –)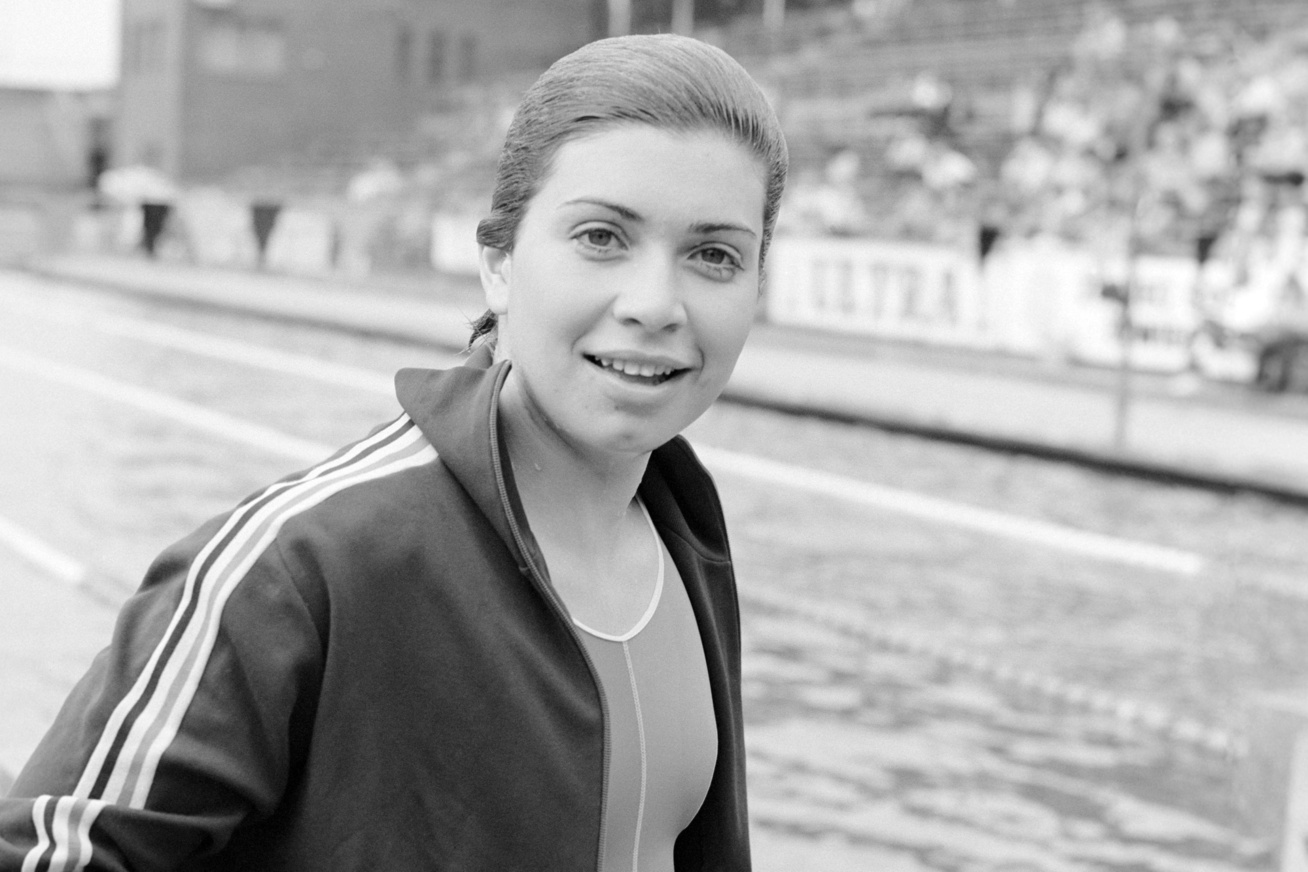 Olimpiai ezüstérmes, Európa-bajnok magyar úszó, orvos, Székely Éva olimpiai bajnok úszó és Gyarmati Dezső olimpiai bajnok vízilabdázó leánya. Magyarország örökös úszóbajnoka.
1959-től a BVSC (Budapesti Vasutas Sport Club), 1969-től az FTC (Ferencvárosi Torna Club) úszója volt. 1967-ben nyerte első országos bajnoki címét, és már tizennégy évesen a magyar válogatott tagja lett. Részt vett az 1968. évi nyári olimpiai játékokon,
ahol három (két egyéni és egy csapat) ötödik helyezést ért el. A hetvenes évek elejére a magyar úszósport meghatározó egyéniségévé vált, összesen huszonnyolc alkalommal nyert magyar bajnoki címet, 100 és 200 m-es pillangóúszásban, illetve hátúszásban tizenöt Európa-rekordot és egy világrekordot állított fel. Három
alkalommal választották az év női sportolójává (1970–1972). Az 1972. évi nyári olimpiai játékokon a 100 méteres pillangóúszás középfutamában világcsúccsal győzött, a döntőben azonban rossz rajt miatt a harmadik helyen végzett. Az aktív sportolástól 1975-ben vonult vissza.
1995-ben az Úszó Hírességek Csarnoka tagjává választották. 2020-ban a zsidó sport hírességek csarnokába választották ( International Jewish Sports Hall of Fame ) .