Famous Jewish athletes and sports leaders
in Hungary
Every week, Maccabi VAC presents a Hungarian Jewish athlete, sports leader, pruner, coach, who played a decisive role in Hungarian and universal sports.
Richard Weisz
(Budapest, April 30, 1879 – Budapest, December 4, 1945)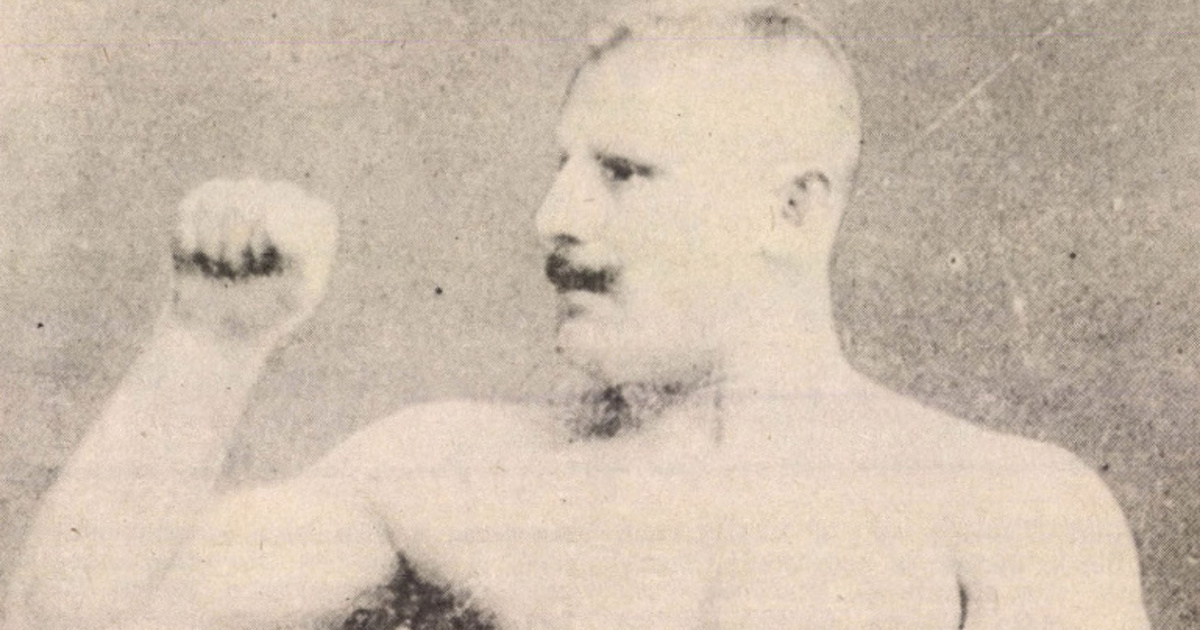 Weightlifting, Olympic champion wrestler.
From 1896 to 1899 he was the athlete, wrestler and weightlifter for the Hungária Athletics Club, then until 1908 for MTK. He first participated in a wrestling competition at the age of 19. In 1903, he became the winner of the first official Hungarian wrestling championship in heavyweight. He wrestled at the unofficial 1906 Summer Olympics. At the 1908 Summer Olympics in London, he won an Olympic championship in the +93kg weight class. (Another Hungarian wrestler, Hugó Payr, finished in fourth place). In the history of the modern Olympic Games, he won the seventh gold medal for the Hungarian team and the first gold medal for Hungarian wrestling. After his Olympic victory, he competed against the professional world wrestling champion in Budapest, so his right to compete as an amateur was suspended. He then competed for cash prizes and performed in circuses. In the spring of 1912, he was downgraded to amateur, but no longer undertook Olympic performance. After graduating from school, he served in the Navy for a year. He later ran the Japanese Café and then also worked as a coach and judge. In early 1945, MTK was re-established at Weisz's apartment.