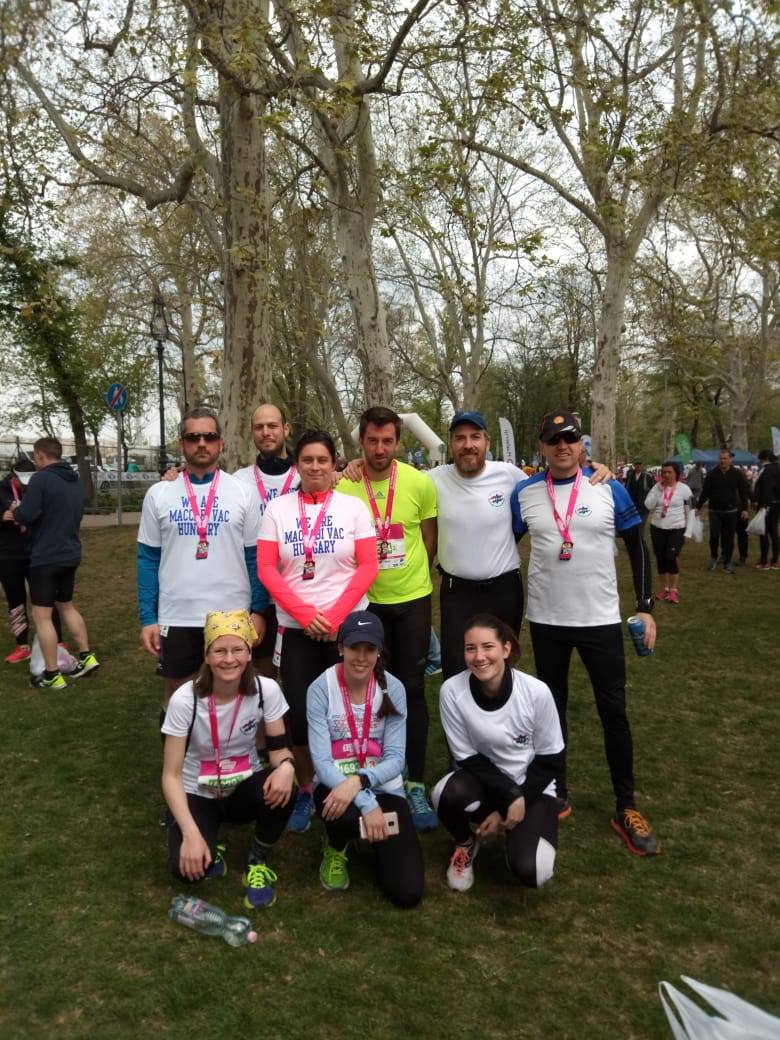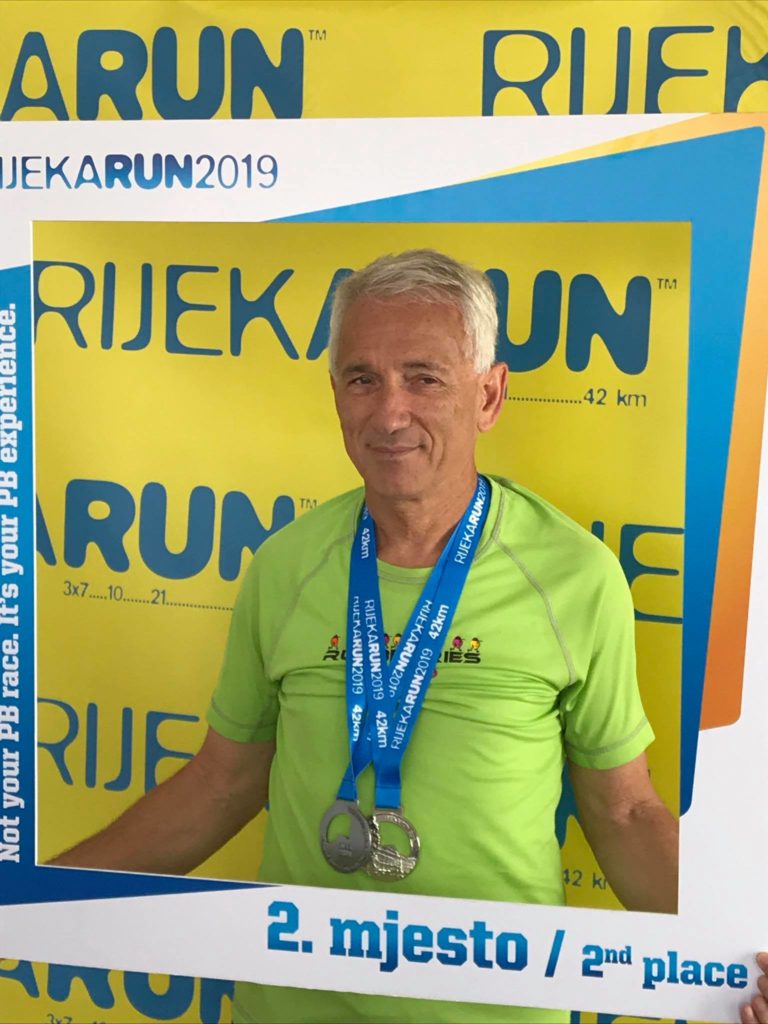 On Sunday, the Athletics Division participated with 3 teams (1 duo and 2 trios) – with more than 30,000 runners – at the 34th Telekom Vivicita City Defense Running.
At the great team-building event, our runners finished in 53th and 69th place out of 600 teams.
At the same time, Péter Hajdú, a member of our division, won 2nd place in his age group at the 4th Rijeka Marathon.