Famous Jewish athletes and sports leaders
in Hungary
Every week, Maccabi VAC presents a Hungarian Jewish athlete, sports leader, pruner, coach, who played a decisive role in Hungarian and universal sports.
Attila Petschauer
1904-1943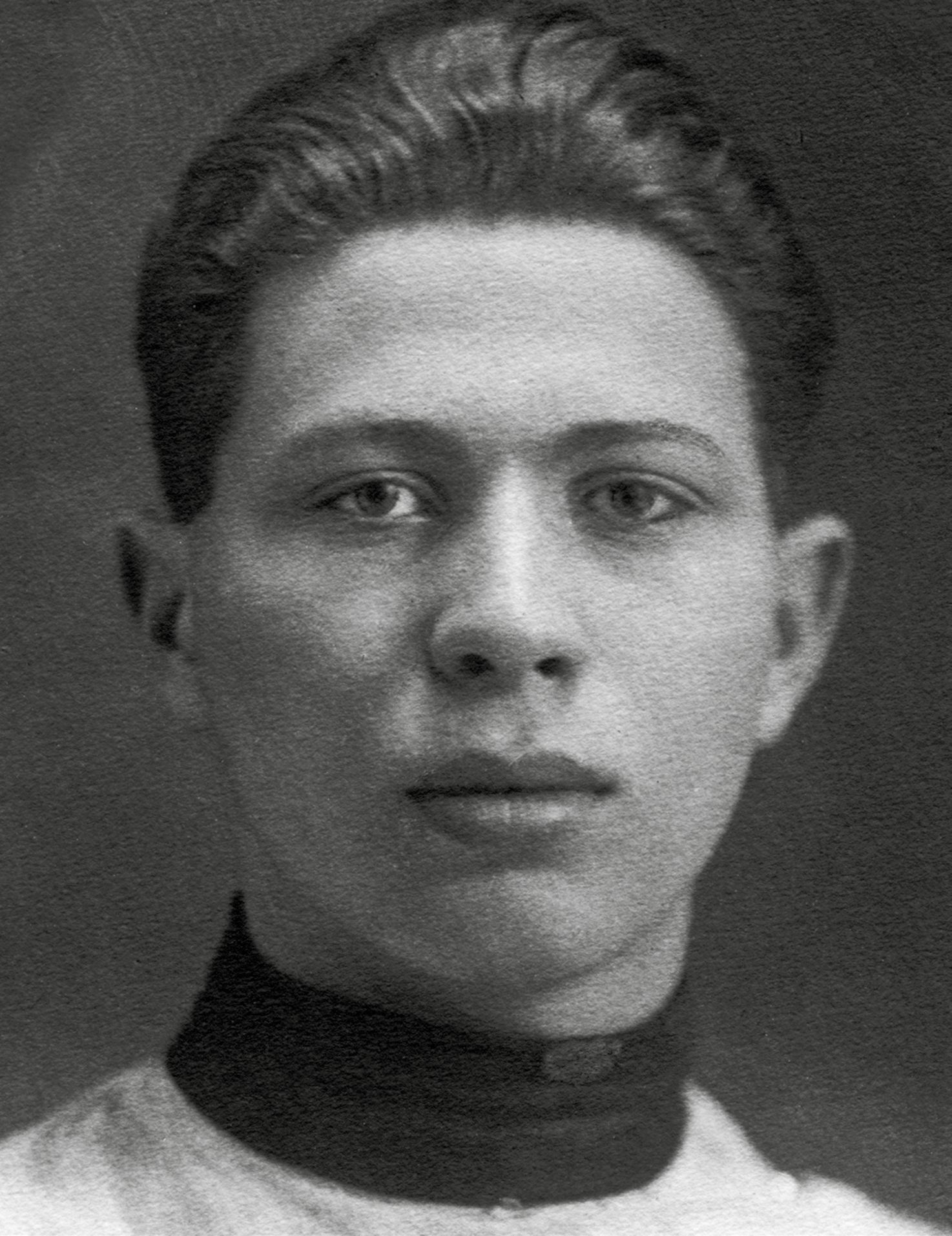 Two-time Olympic fencer, journalist
In 1928, he was a member of the Olympic champion fencing team. In Amsterdam he placed second, in Los Angeles, fifth in the individual sword race. During the European Championships in 1930 in Lige and in 1931 in Vienna he took part in the sword team championship victory. in the individual competition in 1926 in Budapest, 1930 in Liege, Ostende in 1925 and Naples in 1929 he placed second.In Vienna in 193, he placed third.
As a member of the National Fencing Club, he was nominated 17 times between 1928 and 1931, but he did not win a Hungarian championship. After his retirement, he worked as an associate at Est and was a well-known, cheerful member of the art world; there were countless anecdotes about his time there. He was called up for labor service in 1942 because of his Jewish descent and died in a labor camp near Davidovka, Ukraine, in conditions that are still unclear.