Famous Jewish athletes and sports leaders
in Hungary
Every week, Maccabi VAC presents a Hungarian Jewish athlete, sports leader, pruner, coach, who played a decisive role in Hungarian and universal sports.
Ferenc Kemény
(1860-1944)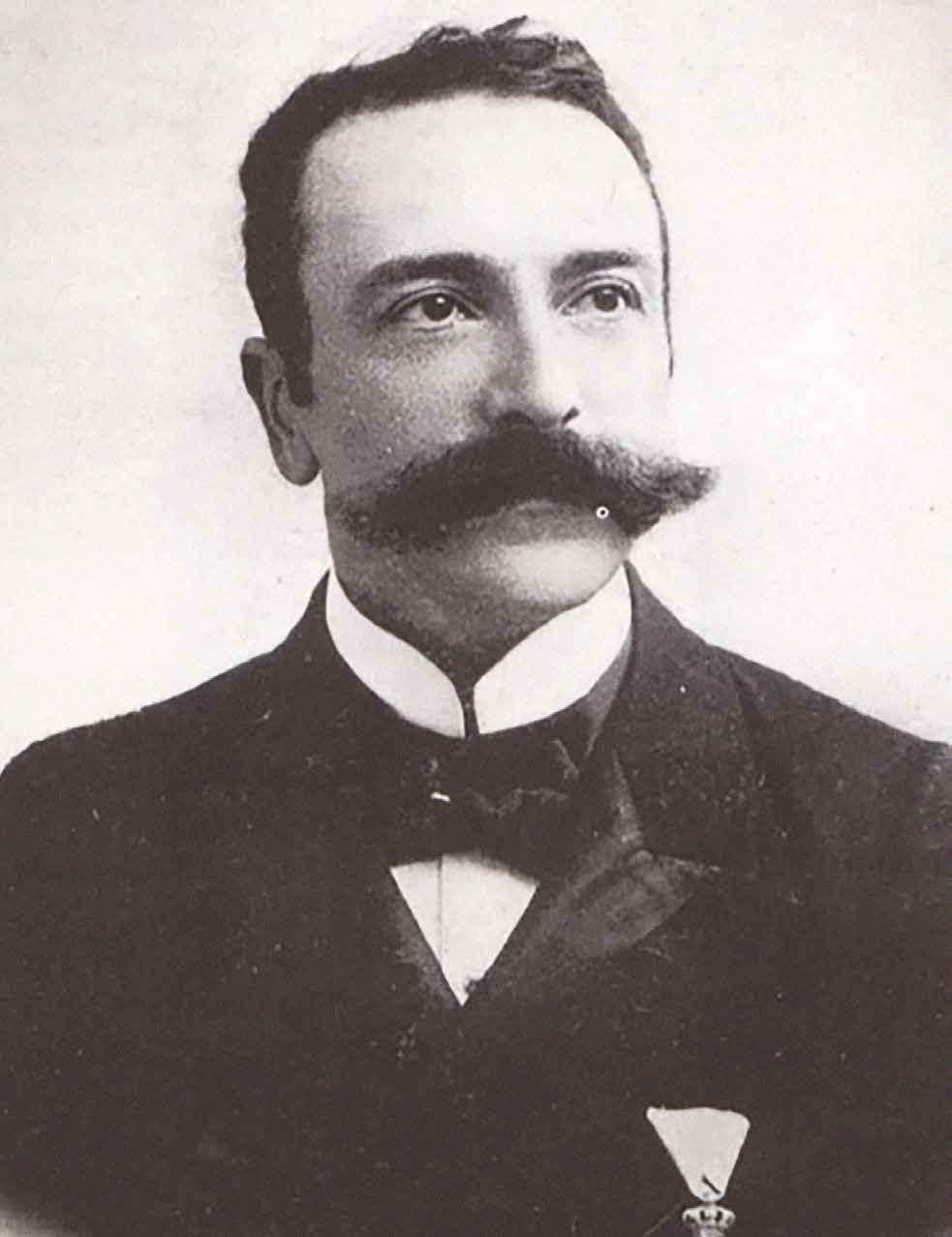 Sports organizer, teacher, educational writer, founding member of the International and Hungarian Olympic Committees.
He completed his university studies in Budapest and Paris. Ferenc Kemény met and quickly became close friends with Baron Pierre de Coubertin in the 1880s, during his years in Paris. Their views agreed on the need to revive the Olympic idea and use it as a tool for education. Coubertin announced the renovation of the ancient Olympic Games at the founding international congress held at the Sorbonne University in Paris from 16 to 23 June 1894. He also convened the International Olympic Committee on the closing day, it was natural that included his Hungarian friend and comrade-in-arms among the founding fathers, thus making Ferenc Kemény of the founders of the five-ring movement in Hungarian sports.
Between 1891 and 1894, he became the director of the Eger State School (now Dobó István High School). Between 1894 and 1920, he was the VI. district state primary school teacher, later an honorary general director. He was initiator and organizer for The Hungarian Olympic Committee which held its inaugural meeting on December 19, 1895 in Budapest, in the boardroom of the National Gymnastics Association's Szentkirályi Street Gymnasium, where Albert Berzeviczy, Chairman of the Board, György Gerendai (Representative of the Hungarian Athletics Club) and Co Francis were elected.
The names of the founding members of the International Olympic Committee are preserved in marble at the Athens Stadium, the site of the first modern Olympics. In front of the main entrance of this famous sports field, Ferenc Kemény gave a French speech in a small olive grove on behalf of the foreign delegation at the opening of the first modern Olympic Games at the unveiling of the statue of the Greek Jeorios Avérof, who financed the renovation.