Famous Jewish athletes and sports leaders
in Hungary
Every week, Maccabi VAC presents a Hungarian Jewish athlete, sports leader, pruner, coach, who played a decisive role in Hungarian and universal sports.
Lajos Steiner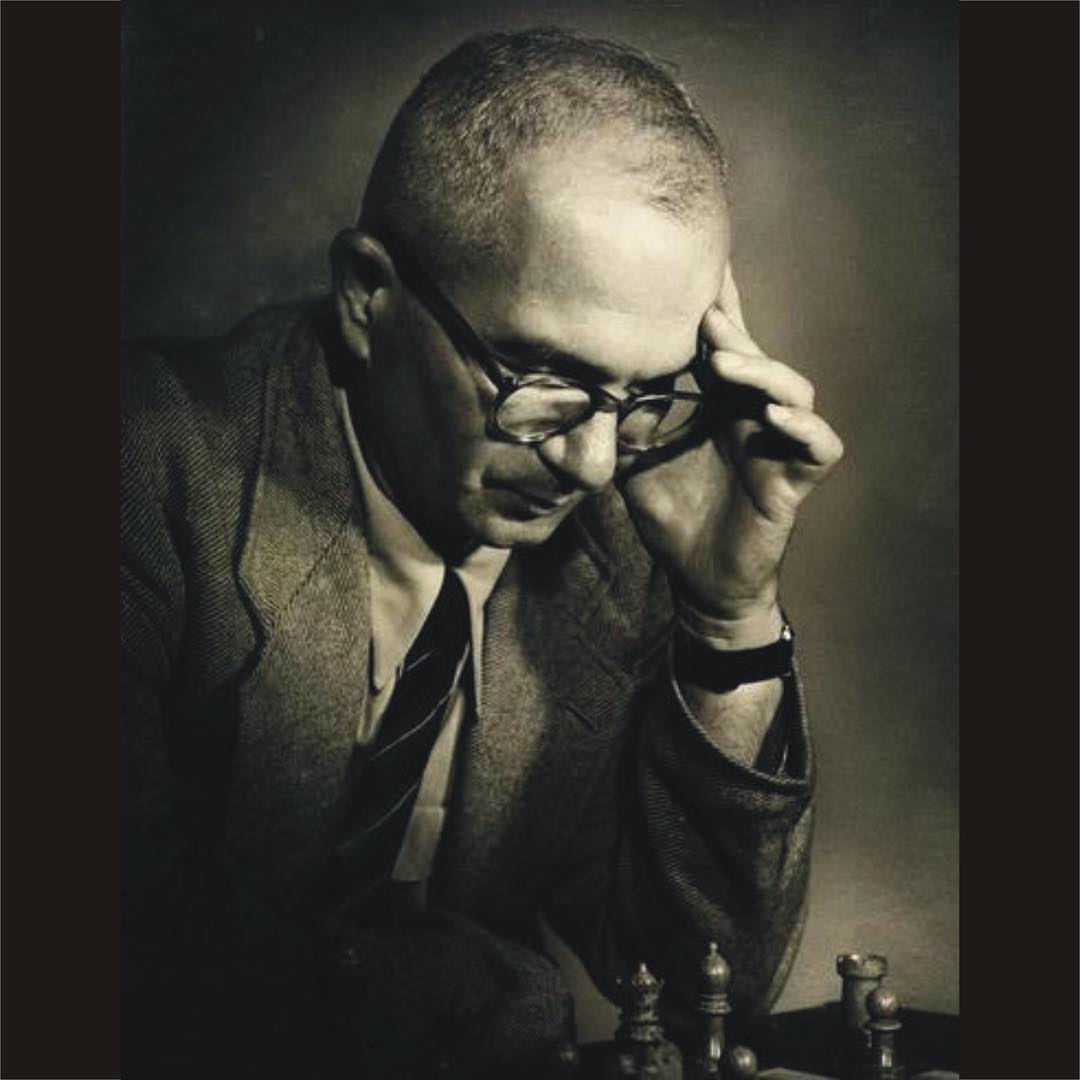 Lajos Steiner (Nagyvárad, June 14, 1903 – Sydney, April 22, 1975) is a Hungarian-born Australian chess player, international master, chess Olympic champion, two-time Hungarian champion, four-time Australian champion, and writer. He was born into a Jewish family of four. His father was Bernát Steiner, a mathematics teacher, and his mother was Cecilia Schwartz. Among his brothers, Endre was a chess Olympic champion, and Herman was also an excellent chess player. His father was also a strong player, in 1907 he defeated the young Richard Réti and the later winner Leo Forgács at the national tournament in Székesfehérvár. Due to his lack of medical care, Endre's brother died as a laborer during World War II.
Steiner graduated from the Technical High School in Markó Street in Budapest, then in 1926, he graduated from the Mittweida Technical School in Germany with a degree in mechanical engineering. In the 1920s, he spent two years as an engineering intern in the United States. At the age of 19, he earned the master's degree in 1922, winning the alliance's main master's tournament. He achieved one of his biggest successes in 1927, when he finished 2nd with Aaron Nimzowitsch behind Aljechin at the 1927 Kecskemét International Competition. He was a professional chess player in the 1930s. In addition to the two Hungarian championship titles (won in 1931 and 1936), the best results in this period were: Ostrava, (1933, tied for second), Maribor, (1934, tied for first) and Vienna (1935, tied for first). In 1936 he toured Australia. He won the 1936/37 with 100% performance at the Australian Championship, but as a foreigner, he was not eligible to bear the title. In 1939, he emigrated to Australia. Earlier that year, he married Augusta Edna Kingston, who was also a chess player, winning the New South Wales Women's Chess Championship six times. Unable to make a living from chess, he began working as a draftsman. In 1944, he was granted Australian citizenship. He then won the Australian Chess Championship 4 times (1945, 1946/47, 1952/53 and 1958/59) and became the New South Wales Champion 9 times. He died in 1975 in Sydney.