Famous Jewish athletes and sports leaders
in Hungary
Every week, Maccabi VAC presents a Hungarian Jewish athlete, sports leader, pruner, coach, who played a decisive role in Hungarian and universal sports.
István Serényi, originally Schlesinger
(1911- 1996)
handball player, coach.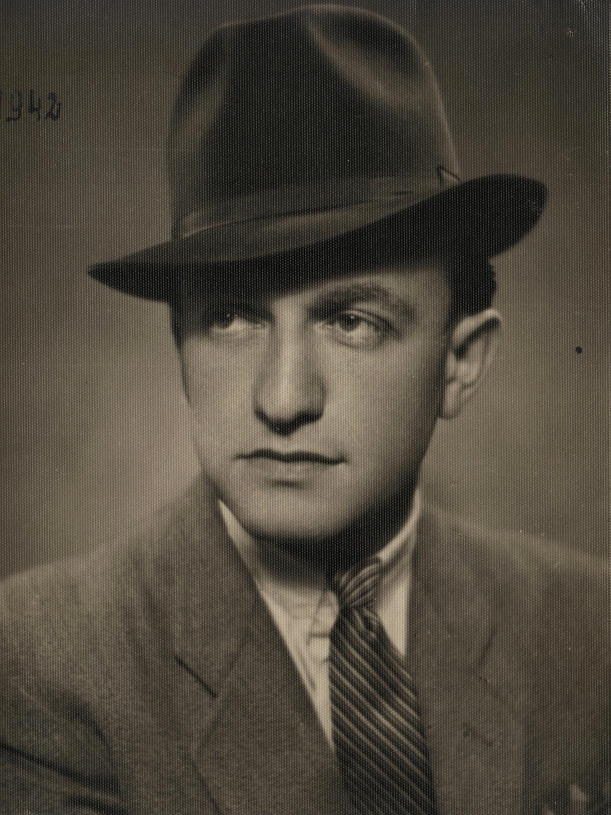 Serényi was an athlete of the VAC (Fencing and Athletics Club) in Budapest until the termination of the Club. He won several championships with VAC. At the 1936 Summer Olympics, he was a key member of the fourth-placed Hungarian handball team. Later, after the Second World War, he worked as a coach for the Kőbányai Textil SE team.
He died in 1996 in Budapest.