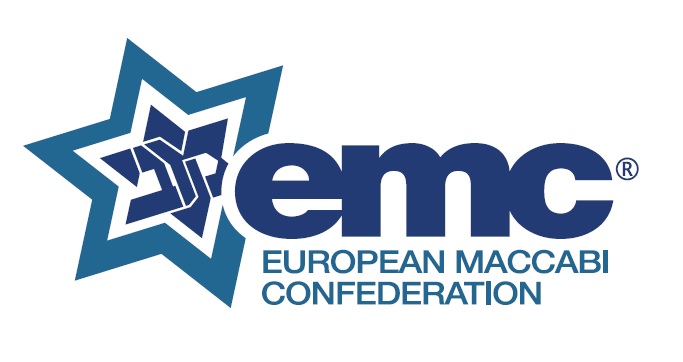 Dear MWU Executive members,
We trust you are all well.
We are pleased to inform you that at the EMC Congress that took place this weekend in Karlovy Vary-Cezch, an Extraordinary Congress was held with the attendance of delegates from 28 countries. The extraordinary congress dealt with the adoption of the MWU Court of Honor's verdict regarding the power of voting, this session was chaired by MWU Vice President Michael Ziff.
We are pleased to announce that the COH verdict was adopted by acclimation. As the result of adopting the verdict the EMC constitution will be change immediately according to the MWU constitution.
Due to adoption of the verdict, the elections were based on the MWU constitution including the proxies and were held in democratically way and in the Maccabi spirit.
David Bessemer's team won the elections and comprises of the following executive members: David Bessemer – Chairman EMC and his team David Pinnick, Lela Paran, Adam Justin, Pierre Haddad, Stephen Lévy, Mats Israelson, Didier Langsman & Martin Berliner.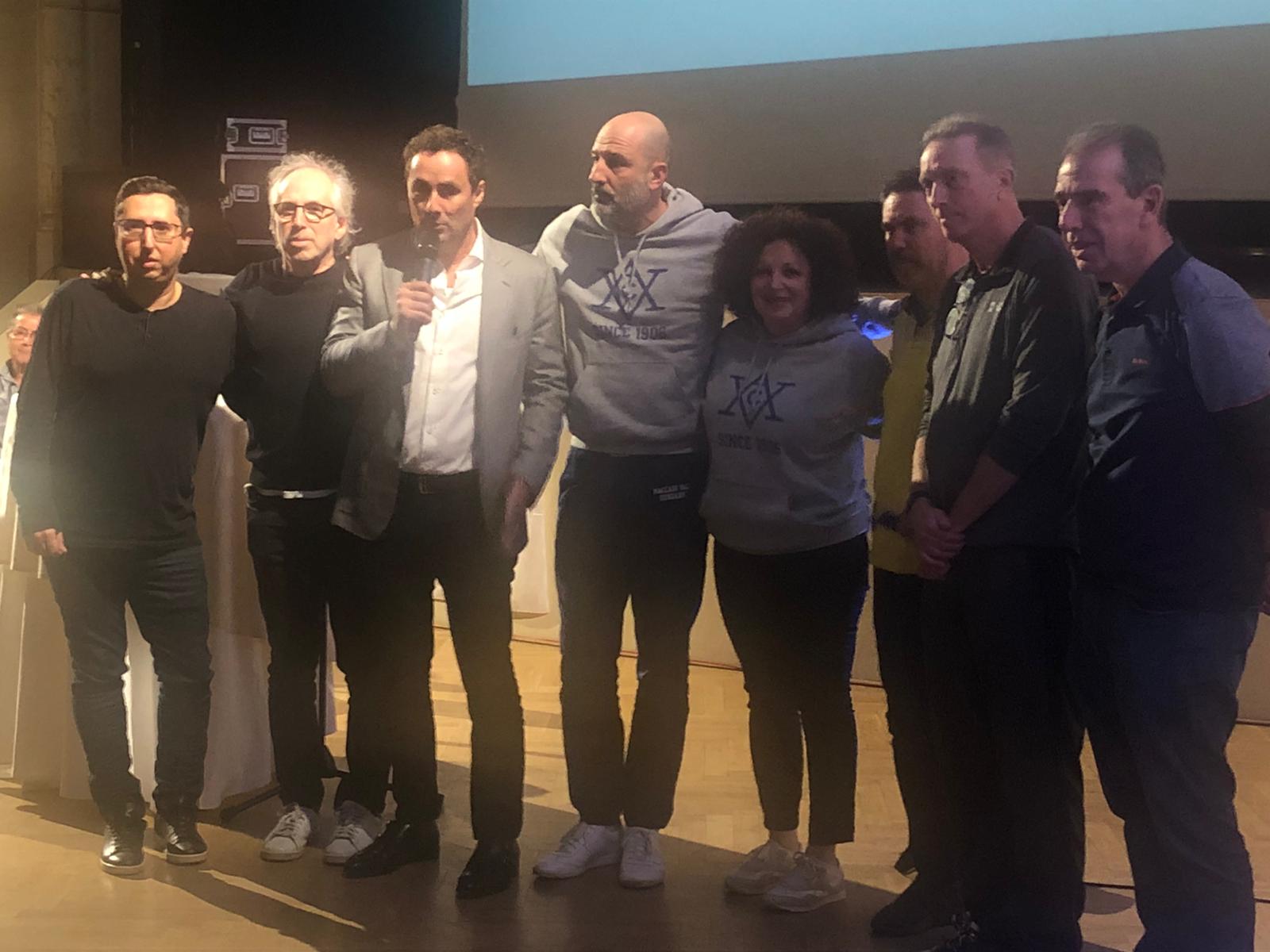 The new executive nominated Dagmar Gavornikova from Slovakia as President EMC.
During the Congress the subject of the small communities was raised and in order to ensure the attention, development and support of the small communities, MWU Chairman, Amir Peled nominated Vice President MWU Michael Ziff to be in charge of this important matter.
Congratulations to the new elected EMC Executive under the leadership of David Bessemer and his outstanding team, wishing them a great success in their important mission.
One of the highlights of the Congress was a special event organized by Motti Tichauer, the unveiling of a plaque marking the historical event that took place at the same hall in 1921, the establishment of Maccabi World Union.
We wish to thank Motti Tichauer the immediate past chairman of the EMC for his devotion and efforts to expand and strengthen EMC and to all TO's in Europe for their activities throughout the years.
We look forward to welcome you all at the Congress in May 2020 (14-19 May) and then at the Maccabiah 2021 – the largest Jewish, Zionist Sport event ever held in the State of Israel.
Chazak V' Ematz
Amir Peled & Eyal Tiberger