Famous Jewish athletes and sports leaders
in Hungary
Every week, Maccabi VAC presents a Hungarian Jewish athlete, sports leader, pruner, coach, who played a decisive role in Hungarian and universal sports.
György Bródy
(1908-1967)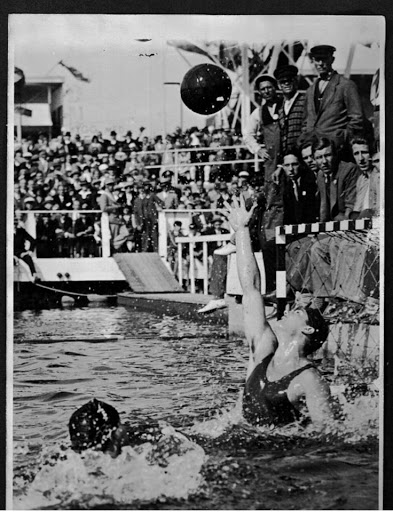 Two-time Olympic champion water polo player, sports manager.
Born in Budapest, Bródy is, iper contemporary opinion, the best water polo goalkeeper of all time, who has been part of the national team 74 times in a decade since 1928. With his outstanding performance, he made a decisive contribution to the two Olympic victories in Los Angeles and Berlin, as well as two European Championship victories. He was unfairly left out of the national team in 1938, and then racial laws put him on a forced leave. During the war, he spent two long years as a laborer on the Eastern Front. After the end of the war, he served as executive vice president of the Swimming Alliance. Thanks to his knowledge of the language, he was entrusted with foreign service, became a commercial attaché and then settled abroad. He first lived in Belgium, then moved to the Republic of South Africa, where he worked as a coach. He died in 1967 in Johannesburg. In 1982, he was elected a member of the International Jewish Sports Hall of Fame.